| | |
| --- | --- |
| | LOCATION & NEIGHBORHOOD - The unit is located on the South-East corner of East Blvd. and Washington Place, about 1/2 mile west of the San Diego (I10) Freeway in the Mar Vista Section of LA. The adjacent neighborhood features some very large and stylish single family homes. Those shown are all within 100 yards of building. |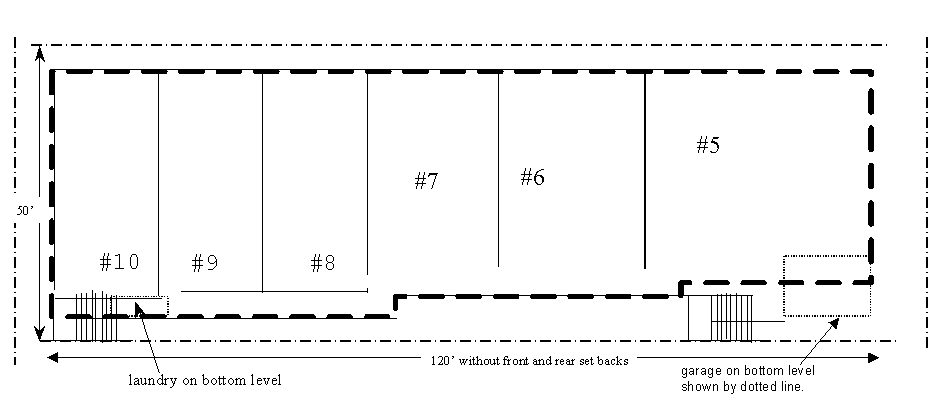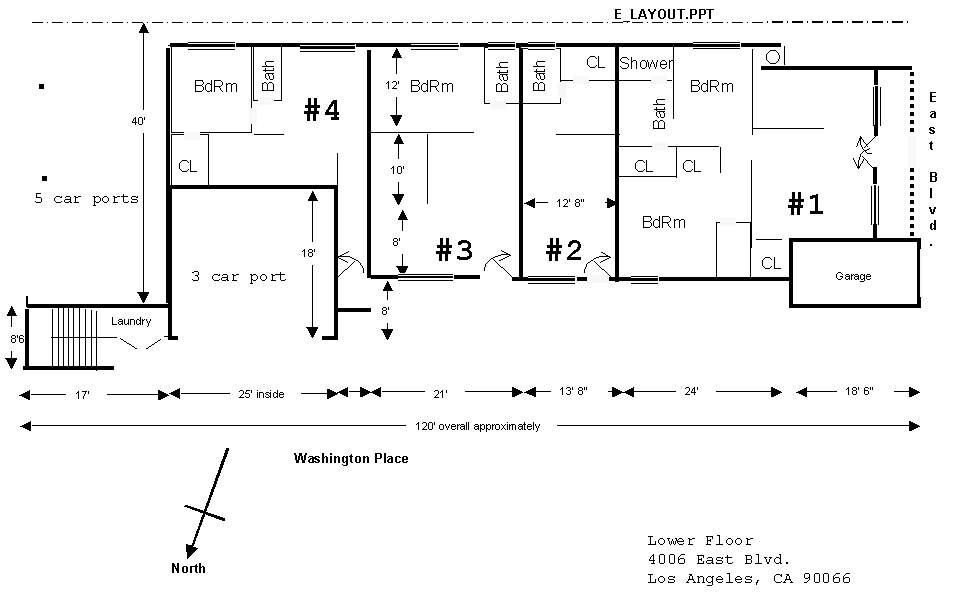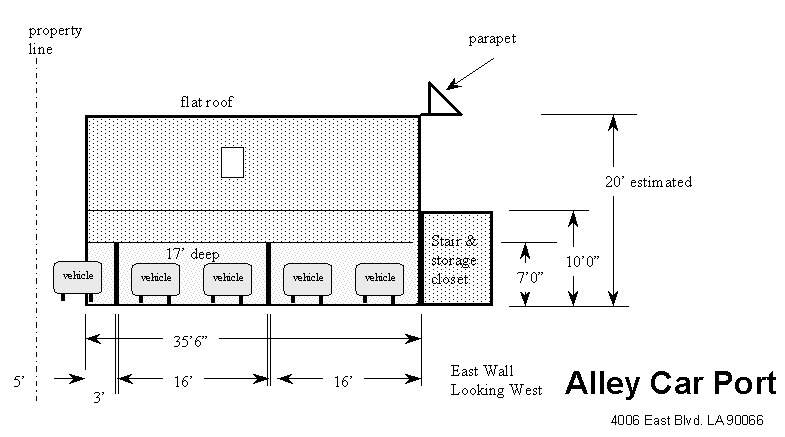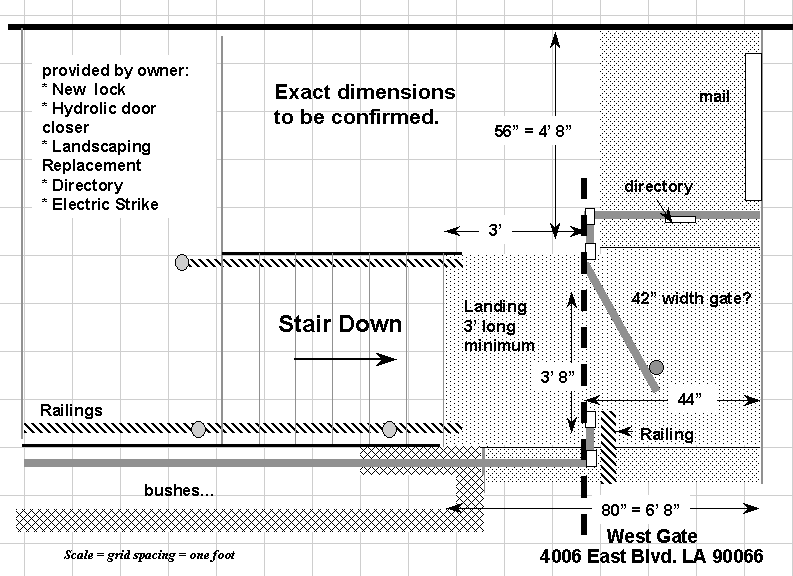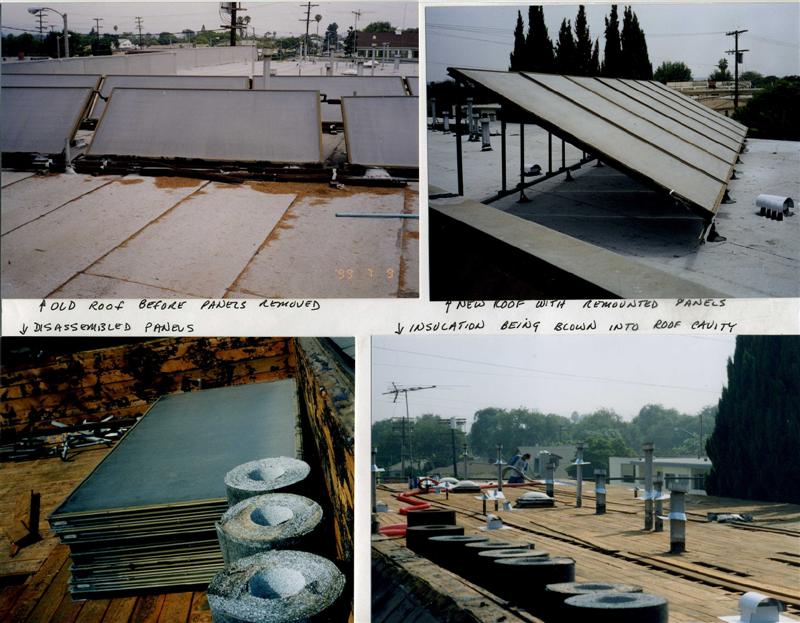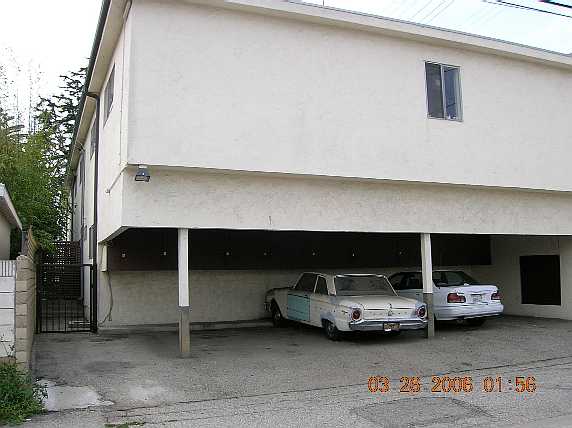 :Lower rear wall of carport has shear panels.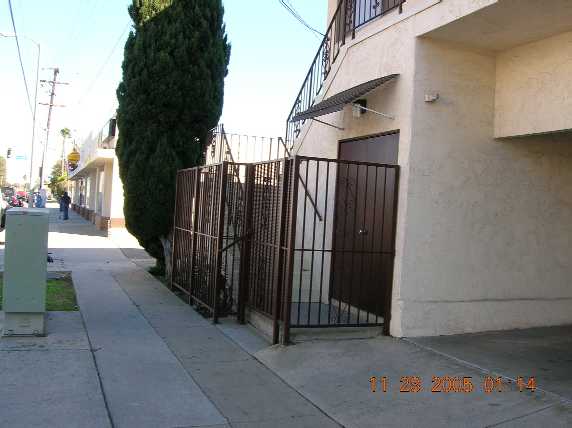 General Physical Properties

All Copper plumbing with circulation pump
Solar hot water heating
Sewer line runs out to alley in rear where there are no trees.
Insulation blown in between roof joists when new roof installed ~ 2003
Unit Mix shown below.

| | | | | | | |
| --- | --- | --- | --- | --- | --- | --- |
| Apt.# | BdRm | Baths | Parking | AirCon | DishWash | FirePlace |
| 1 | 2 | 1.75 | 3 | 0 | 1 | 0 |
| 2 | 0 | 1 | 1 | 0 | 0 | 0 |
| 3 | 1 | 1 | 1 | 1 | 0 | 0 |
| 4 | 1 | 1 | 1 | 0 | 0 | 0 |
| 5 | 2 | 1 | 0 | 1 | 1 | 0 |
| 6 | 1 | 1 | 1 | 0 | 0 | 0 |
| 7 | 1 | 1 | 1 | 1 | 0 | 0 |
| 8 | 1 | 1 | 1 | 0 | 0 | 0 |
| 9 | 1 | 1 | 1 | 0 | 1 | 0 |
| 10 | 1 | 1 | 1 | 0 | 0 | 0 |
Rental Application & Home Page