3717 Vinton Ave. #105, Los Angeles, CA 90034
Scroll down for floorplan and location map.
HomePage
Building is located in the Palms section of Los Angeles, one block north of Venice Blvd. and one block east of Motor Ave. Building is within walking distance of Sony Studios.
FEATURES: This 920 sqare foot apartment is the lower rear unit in a gated ten unit building constructed in 1986.

Bedrooms/Baths: two bedrooms, two bath
Parking: Gated covered tandum subterranean garage with direct access to gated courtyard.

Dining area has sliding door to balcony.
Kitchen - Granite counters with chef's sink
Flooring: Ceramic tile floors dining area, kitchen and master bath. New carpet has been installed throughout. .
Stove: yes, with electronic ignition and sealed burners.
Microwave: yes, over the stove built-in.
Refrigerator: 17 Cu.Ft., 2-Door, frost free
Dishwasher: GE potscrubber or Maytag with hot water temperature boost.
Airconditioning: Yes (wall unit in living room and wall unit in small bedroom) Airconditioning rarely needed.
Fireplace: Yes (gas fired simulated log)
Balcony: yes
Plumbing: All copper potable water supply with enviormental friendly solar assist for hot water.
Cable: prewired TimeWarner cable TV and/or internet, direcTV dish ok on roof, off-air digital TV antenna connection available. .
Hybrid Electric Vehicle Connection available in garage
Laundry: Moderately priced coin operated washer/dryers (two each to reduce jams) within courtyard.
RENTAL TERMS:
See home page for asking rent.
Security deposit ~ one month's rent with good credit.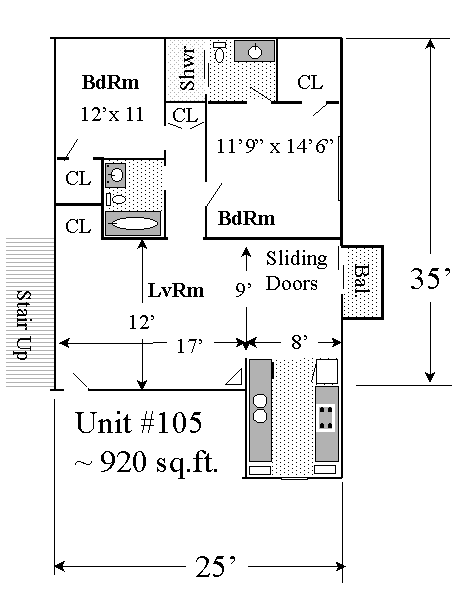 Dimensions are believed to be accurate but should be independently verified.
Gas fired fireplace for atmosphere and not heat.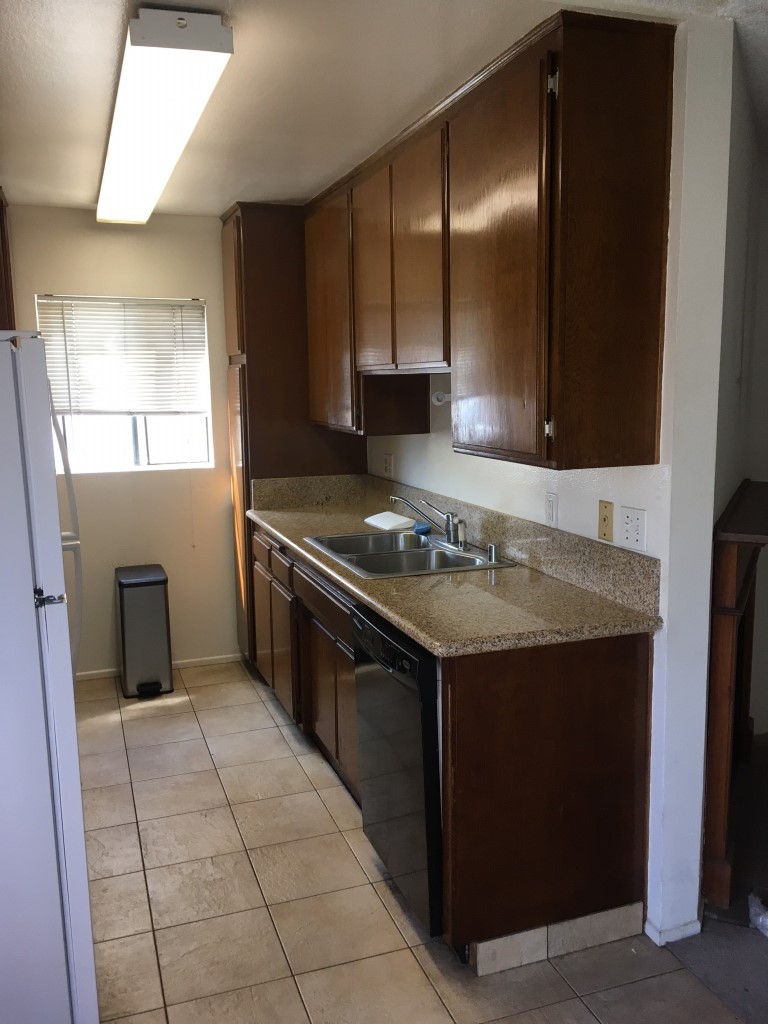 Kitchen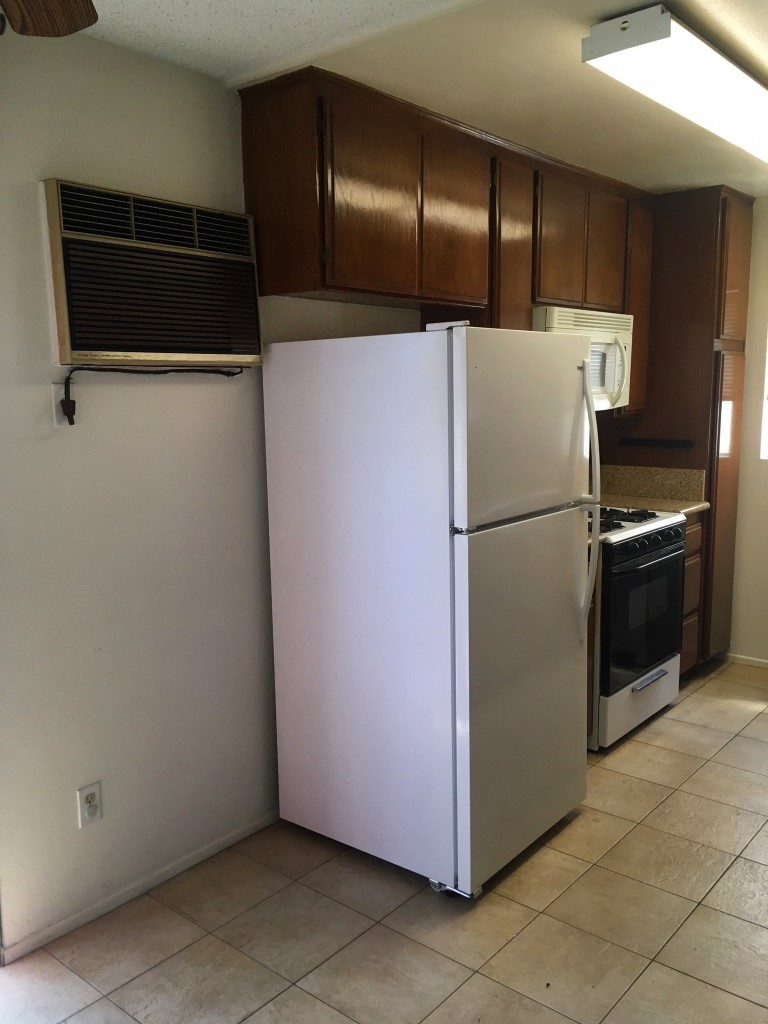 Refrigerator has glass shelves.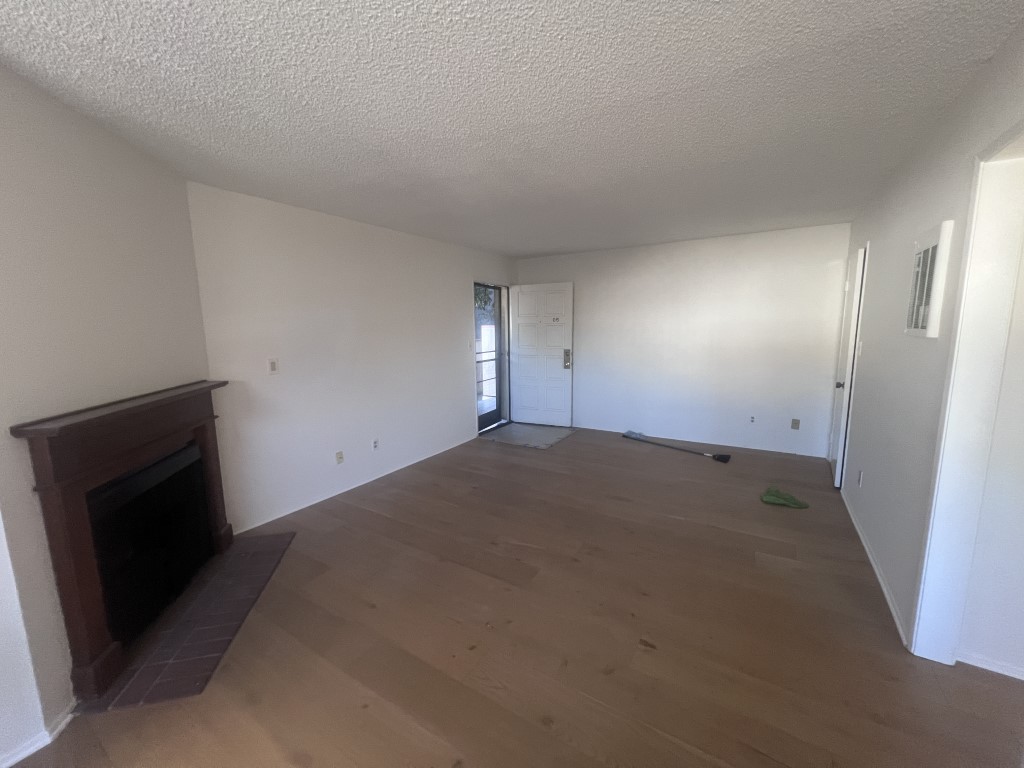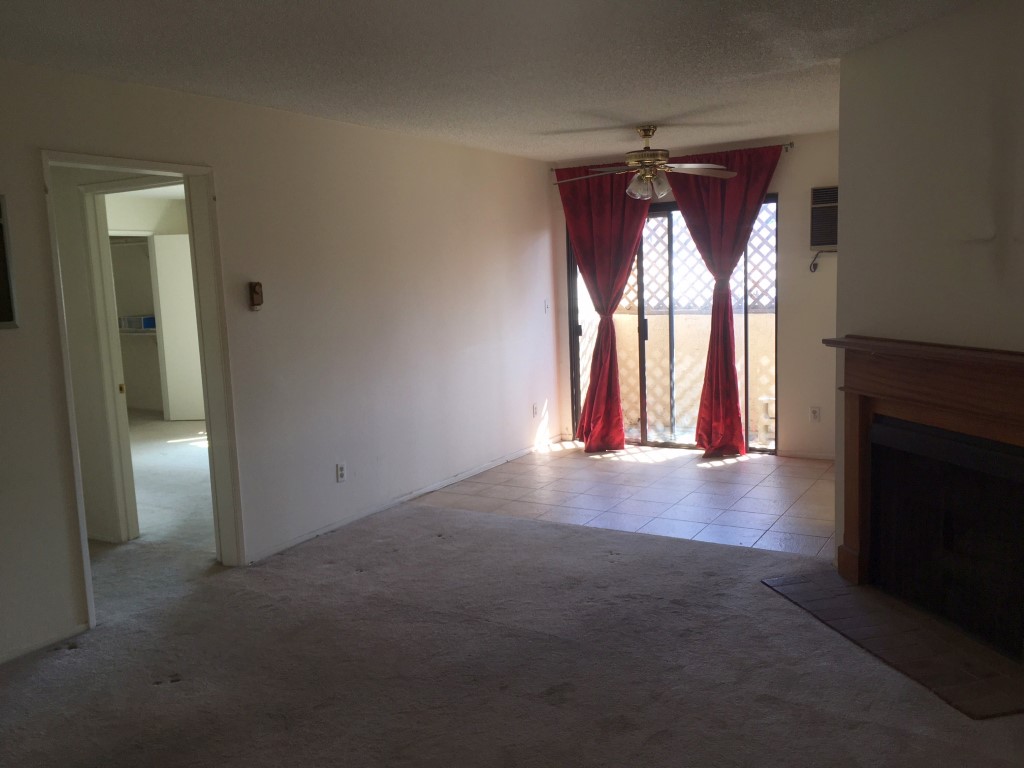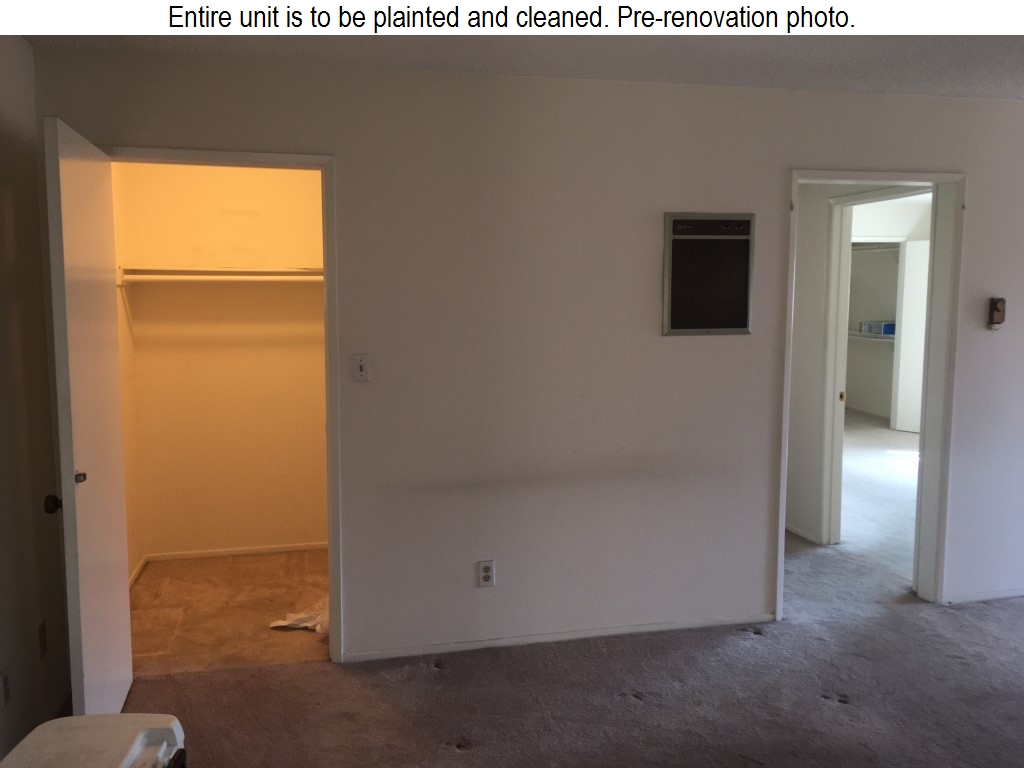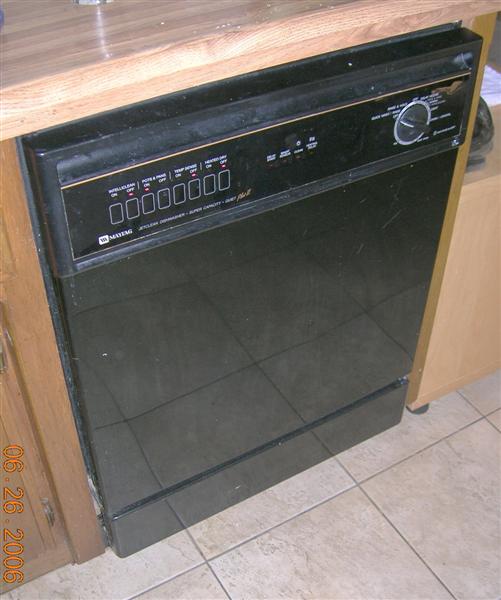 Dishwasher is Maytag with water temp. boost. Note ceramic tile on kitchen floor.

Stove - with E-Ignition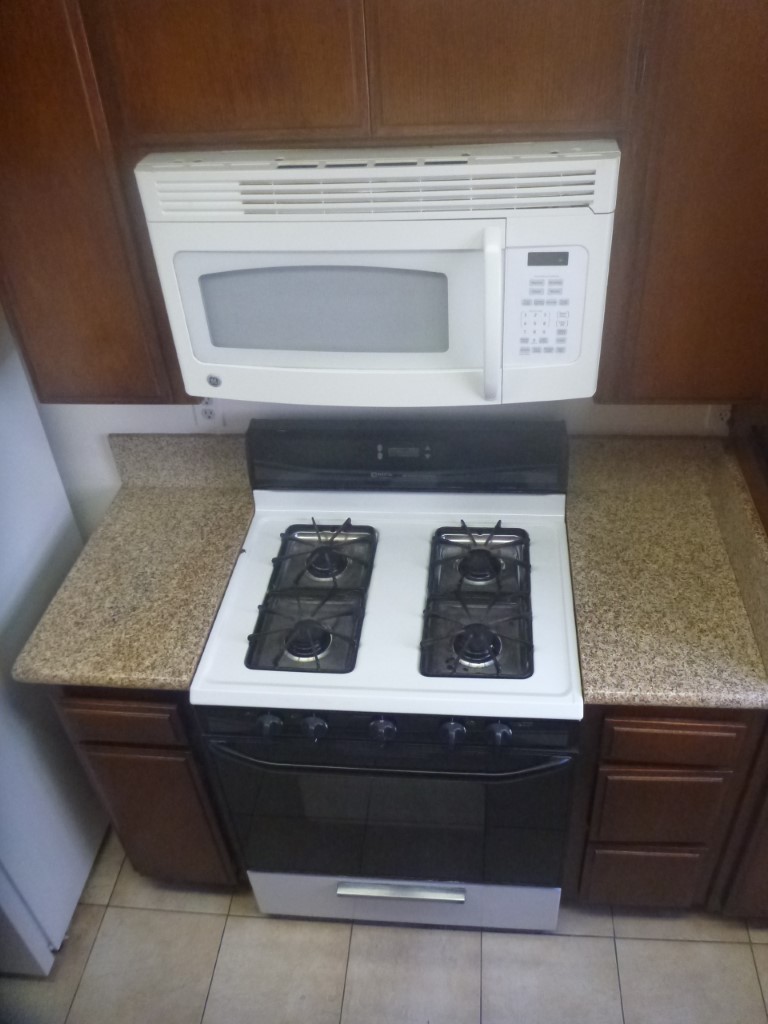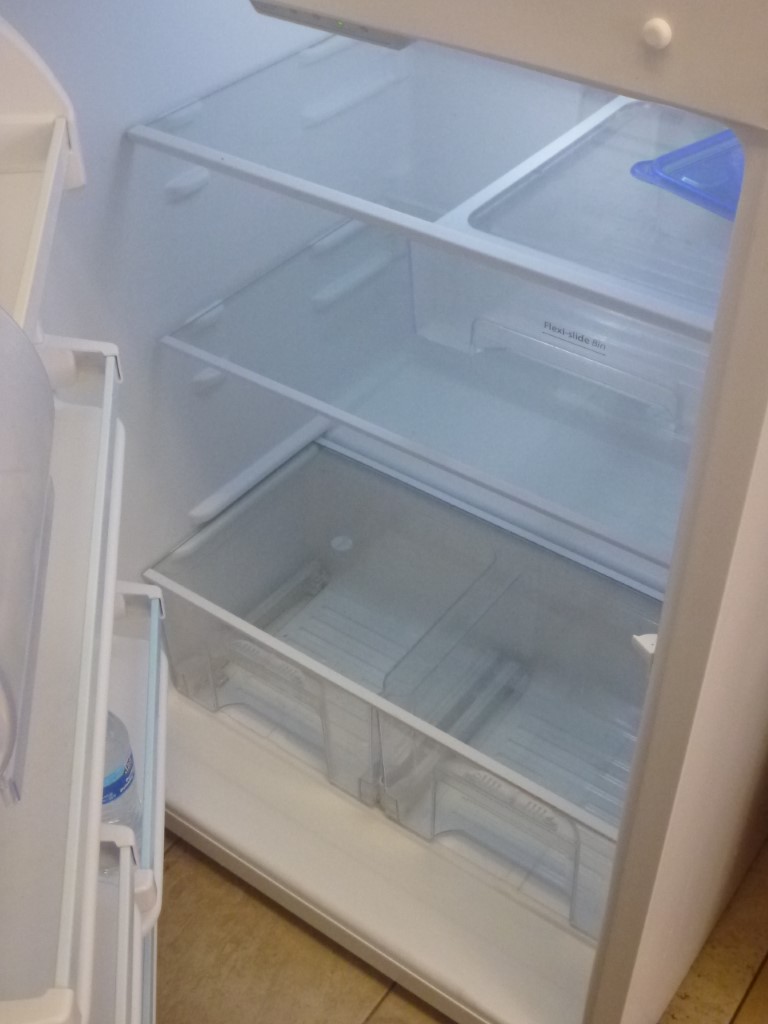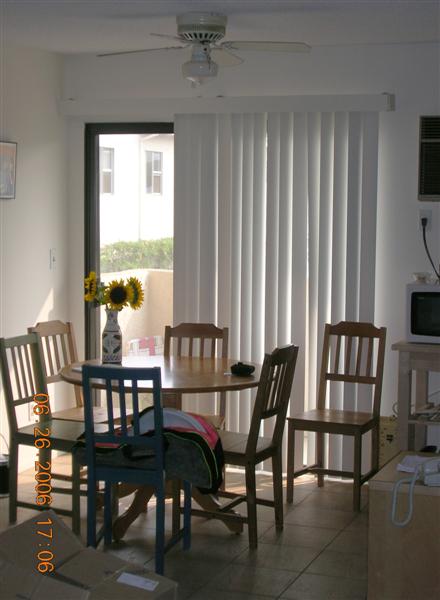 A trellis on the patio facilitates the growing of vines and plants.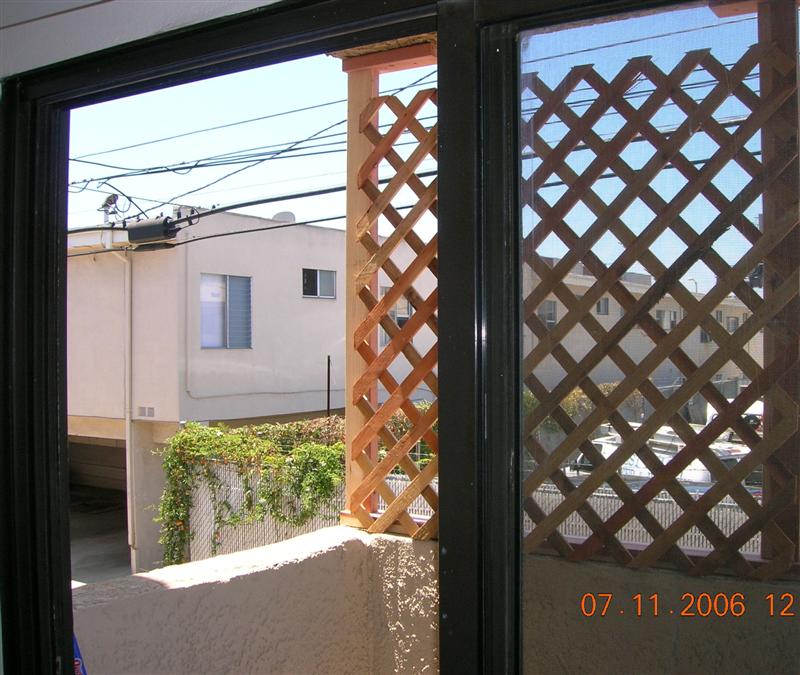 Master Bedroom has large walk in closet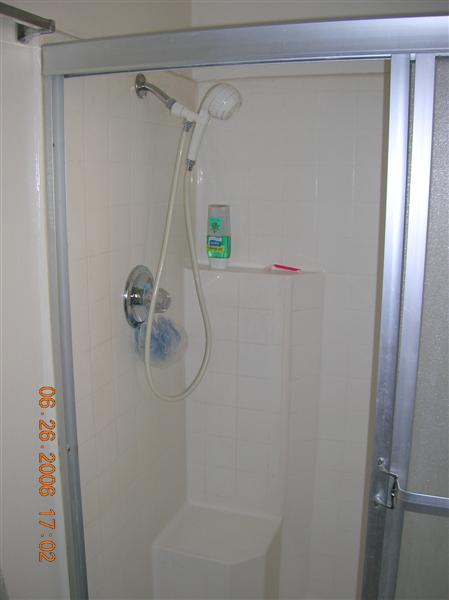 Mstr - shower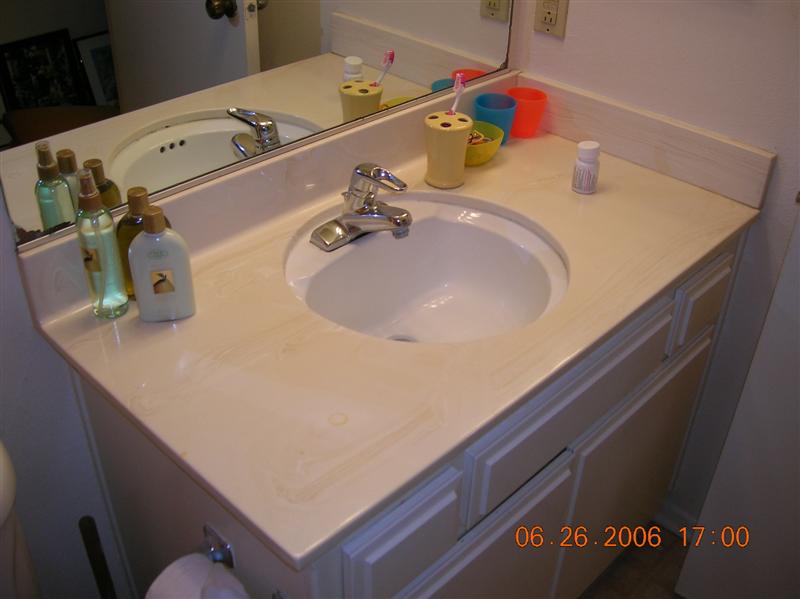 Typical vanity and lavoratory sink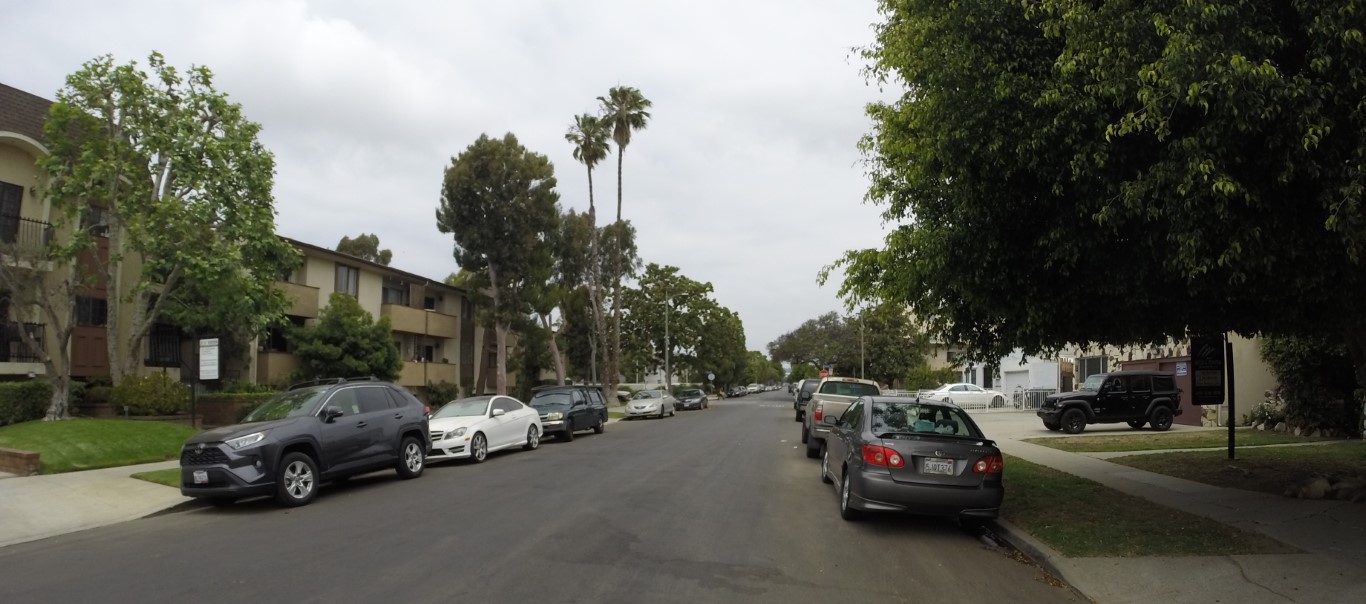 3717 Vinton neighborhood looking to the north toward Palms Blvd. 3717 Vinton is the building on the left with the white sign in front of it.
.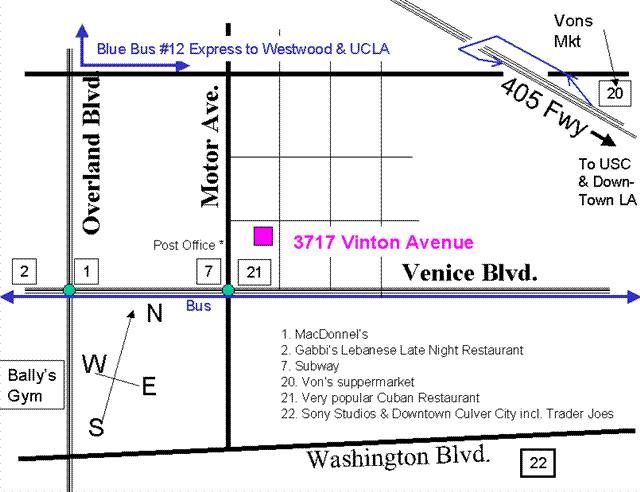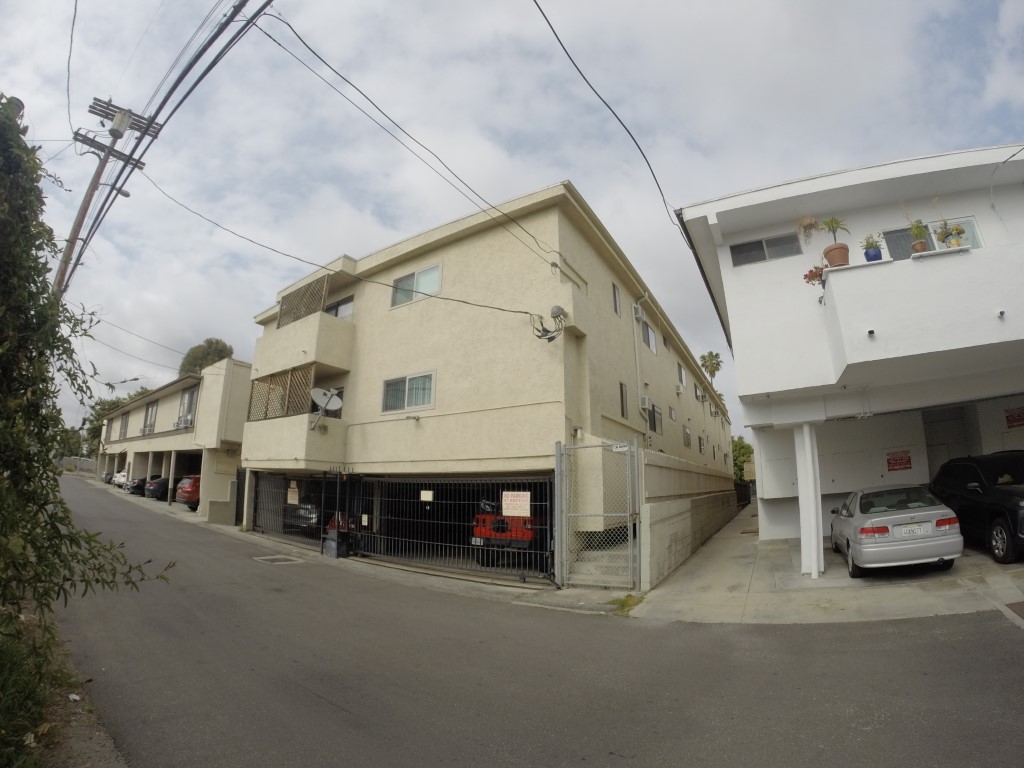 Rear view of builging from alley.
310 398-3572 310 398 3572 310-398-3572 310-398 3572 (310) 398-3572 (310)398-3572 3103983572 (310) 398 3572