3732 Westwood Blvd is located in the Palms section of Los Angeles, one half block north of VeniceBlvd. and five blocks west of Overland Blvd. A stop for the #12 Blue Line bus to UCLA is one block walk from the building. Within easy walking distance is a Ralphs supermarket, Bally's gym, laundrymat and numerous moderately priced restaurants. There is close and easy access to the San Diego freeway for both north and south bound traffic.


Building and water main has been completely replumbed with copper water supply and recirculation pump for excellent water pressure. Sewerline to the street has been replaced to preclude sewer line backups caused by tree roots. Nearly all kitchen faucets and all lavoratory faucets have been replaced with those having ceramic values for drip free operation. All tub/shower faucets are "washerless" with antiscalding feature to preclude burns from cold water drop out.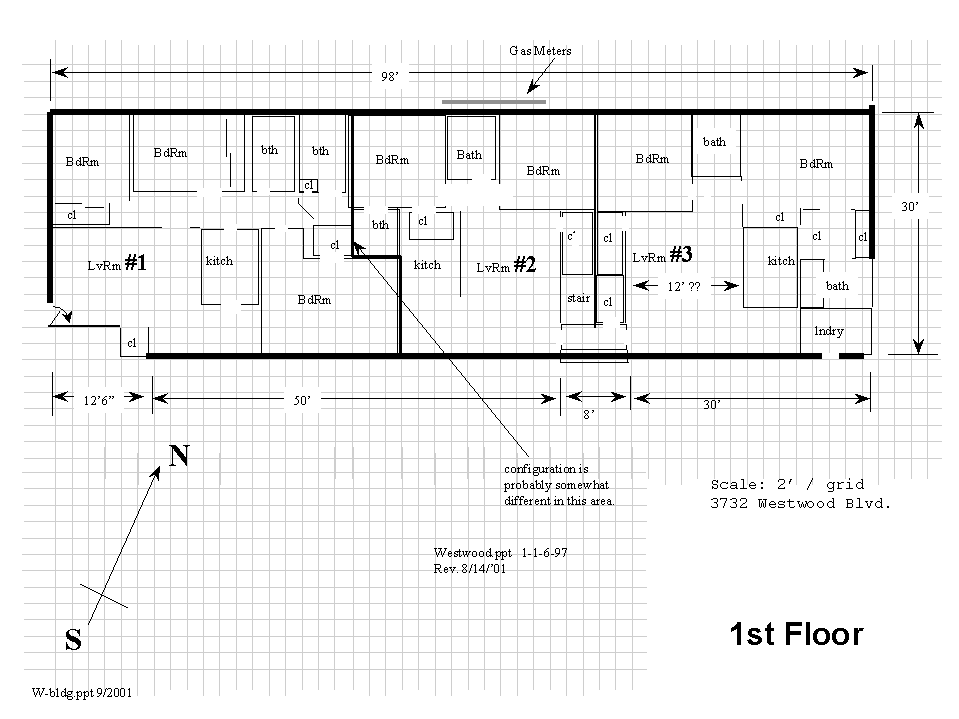 .Unit mix and upgrade status
.
Building has laundry room with one washer and one dryer provided by Dadson Service.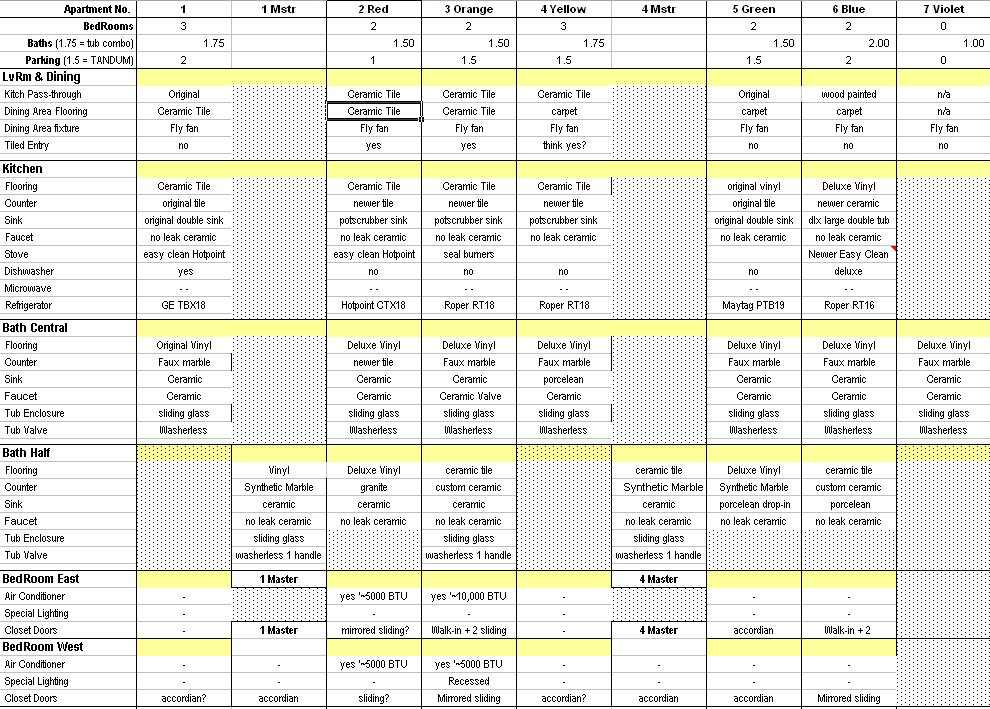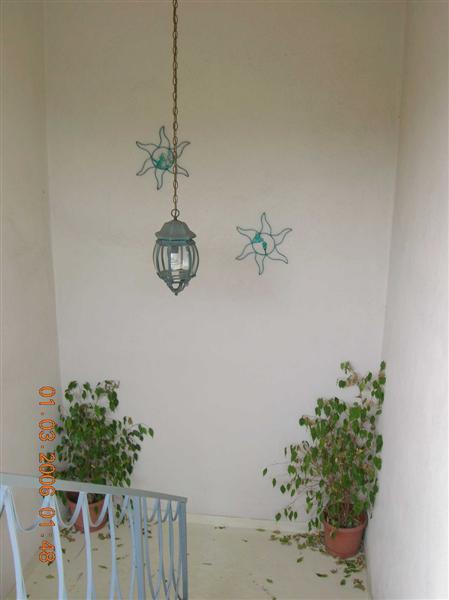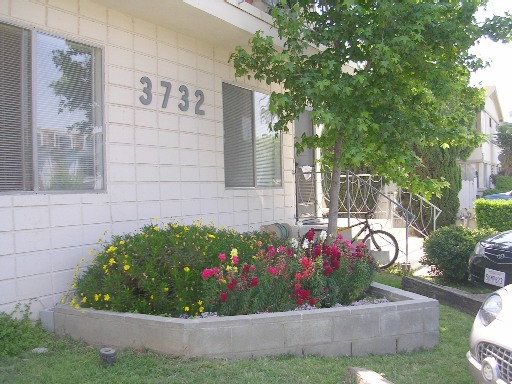 Above ... Planter in the front of the building

At right... stairwell to second floor.